Welcome! At Haiku Apothecary we have created a line of plant centered body care including: salves, deodorants, body scrubs, body mists & toners, and toothpaste. We are a small business with family, and flowers, at its core. Creating our unique products is something that each of us finds great joy and pride in. 
The heart of all of our products is powerful & potent herbs and plants. Each of the botanicals that we have chosen to use in our products has a unique job, a role that they are best at filling. Some are calming, some are intoxicating, some invigorating, and all are deeply healing. It is these plants that inspire and guide us in the creation of our wildly natural products. The majority of the botanicals that we use in our products we also grow on our family farm here in Haiku.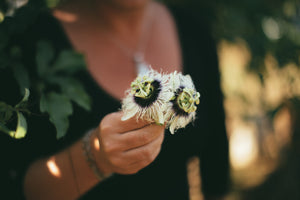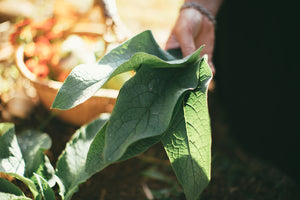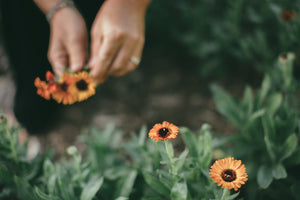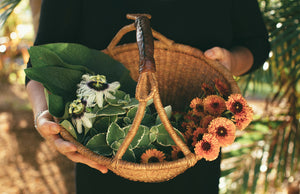 potent & pretty. just a little bit witchy. lovely meets manly.